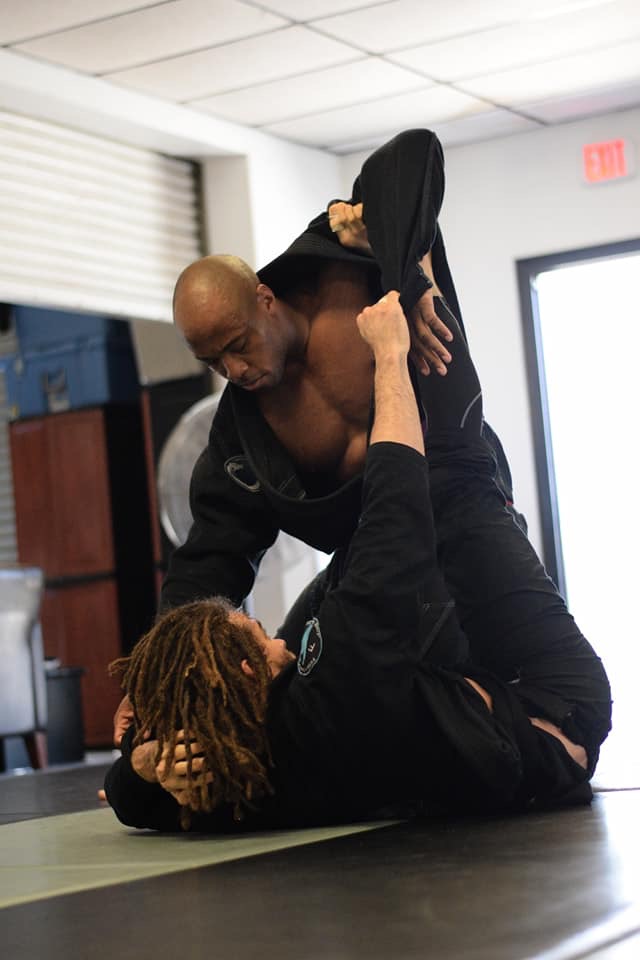 Who is Nsima?
Nsima is a drug-free Professional Bodybuilder, elite level Powerlifter, and Martial Artist. As a Bodybuilder, he competed in Cellucor Sponsored 2015 WNBF Worlds where he placed 5th in the World amongst Heavyweight Bodybuilders. Along with that win, Nsima also won the title of Mr. California. As a powerlifter, Nsima has claimed a 622lb squat, 380lb bench press, and a 755lb Deadlift to total 1758lbs, with an all time best Wilks score of 460. He currently holds a Purple Belt in Brazilian Jiu-Jitsu and has placed Second in the IBJJF Brazilian Jiu-Jitsu World Championship as a Blue Belt.
With 10+ years of training experience and a cumulative 8 years of personal training and online coaching under his belt, Nsima has acquired essential practical application necessary to compliment his detailed approach to training and nutrition. He has coached multiple natural bodybuilders and bikini athletes to show wins and has worked with nationally qualified powerlifters within and outside of the United States. Along with these accolades, Nsima has also worked with Martial Artists in regards to strength and conditioning training for their particular combat sport.
Nsima is all about creating informative yet entertaining content. His YouTube Channel has garnered a fan base of over 20,000+ subscribers with the mission to spread the knowledge he has gained through his years of training and coaching. His purpose is to help people avoid common pitfalls in their fitness journeys, and give them the tools necessary to finally achieve their fitness goals, whether it be losing weight, gaining muscle, or attaining elite levels of muscle and strength.
As he currently resides in Sacramento, California, Nsima continues to produce informative content on YouTube and coach athletes. He is currently preparing for the IBJJF Purple Belt Brazilian Jiu-Jitsu World Championship.
Site photography courtesy of Brandon Wells.